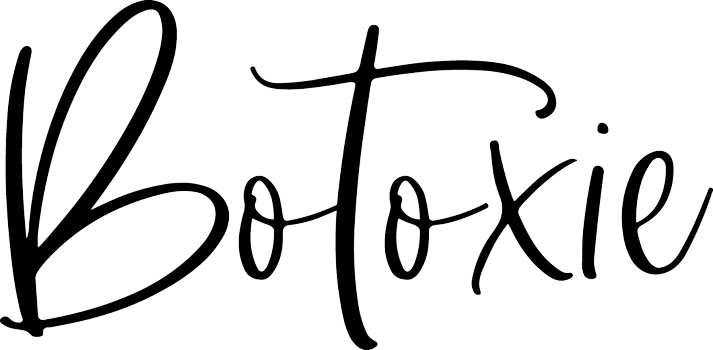 At Botoxie, our goal is to provide world class aesthetic service and treatments to our clients. We want to build a personal relationship founded on trust and care to ensure your peace of mind.
We value your safety and seek to provide the best treatment results with the utmost of care.
Founded in 2022 by Leilani Sutherland NP and Brian Culley NP, who have been specializing in aesthetic medicine since 2016. Botoxie was created to provide a trendy destination where clients can experience the highest quality service and outcome on aesthetic treatments. Our team of highly trained providers are experts in advanced injectable procedures, laser treatments, regenerative therapy, and medical skin care.
We've Got Your Beauty Needs Handled
We're the proud owners of the "Best Place To Get Botox®" award, and we firmly believe in our techniques and advanced technology! Come experience it for yourself at our med spa and leave feeling more confident in your own skin. Check out the services we offer above.
I LOVE Botoxie! I have been seeing Anna for years and when she moved to Botoxie, of course I followed her. The salon is so cute and everyone is so sweet. Anna is amazing! She offers great advice and listens to what you want to ensure you end up with a youthful and natural look. I highly recommend Anna and Botoxie!
This is my first time going to Botoxie, and I cannot say enough what a fabulous experience it was. Nurse Anna was magical! She did such a fabulous job explaining everything, answering all of my questions, and being honest about what she felt would be best for me and my needs. It was a very positive experience, with even better results! I love Botoxie and Nurse Anna! I highly recommend both!
Really happy with my experience at Botoxie! Anna is the absolute best! She was personable, engaging and professional. She answered all my questions and recommended treatments that best fit my concerns. The results are subtle and natural, while providing the perfect amount of enhancement that I desired. My only regret is not going sooner.
Leilani is amazing!! I have had several services with her and trust her more than anyone else with my injections! She always leaves me feeling more confident and refreshed and I get so many compliments on my lips! I will be traveling back to her from Arizona for more treatments! Definitely go see her, you won't be disappointed! 🥰 …
Went in for my first time for Botox treatment on my forehead. Anna was really professional and knew exactly what she was doing. She explained the process and what to expect. She did great. I noticed results in 3 days. It's been 2 weeks now and I'm extremely happy with the results. I will definitely return to see Anna when it's time for a follow up treatment.