HydraFacial at Botoxie in San Diego, CA, is a groundbreaking skincare treatment designed to rejuvenate and refresh your skin. This non-invasive procedure harnesses the power of hydration combined with cleansing, exfoliation, and extraction to deliver immediate results. Utilizing a patented Vortex-Fusion delivery system, HydraFacial ensures that vital nutrients, peptides, and antioxidants are delivered directly to the skin.
This versatile treatment can address various skin concerns, including fine lines, wrinkles, enlarged pores, and uneven skin tone. Whether you have oily, dry, or combination skin, HydraFacial is tailored to your unique needs, leaving your skin radiant and glowing. After just one treatment, most clients notice visible skin improvement and an even, radiant skin tone. It is possible to feel smooth and hydrated for five to seven days after the procedure. Ready for a refreshed look? Book your HydraFacial appointment with Botoxie in San Diego, CA, today!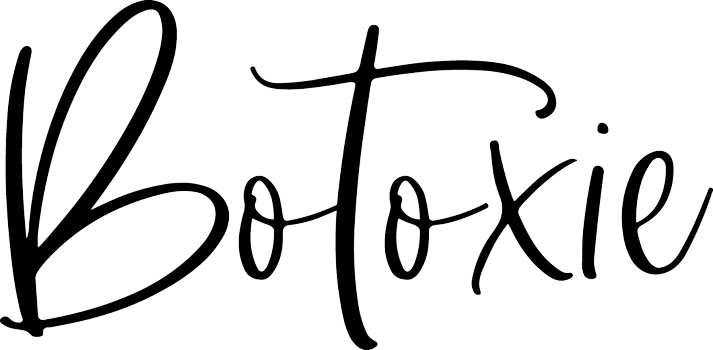 1 bag is equal to 1 liter
You can also add a second bag.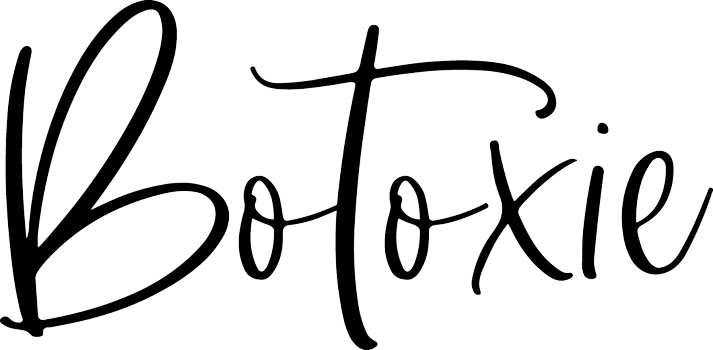 IV Vitamin Therapy - Tier 1
■ Social Survivor (hangover) –
Hydrate and restore electrolytes with anti-nausea, headache, and pain relief.
■ Immune Boost –
A blend of several vitamins and minerals to support the immune system. Great before travel, special events, or routine wellness.
■ Radiance and Rejuvenation
Gives your skin a boost of vitamins and proteins needed to support collagen building, hair, skin, and nail health
■ Custom IV Therapy
Consult with our experts for a custom IV treatment for many health concerns.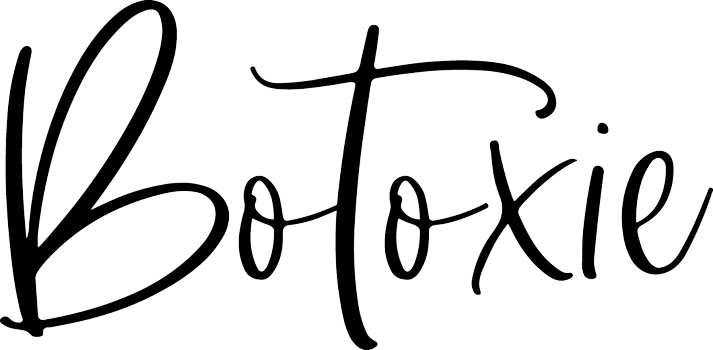 IV Vitamin Therapy - Tier 3
■ High Dose Vitamin C – starting at $400
■ NAD+ Starting at $500
Restore energy stores and boost athletic performs
■ High Dose Vitamin C 
■ NAD+ 
Restore energy stores and boost athletic performs
IV THERAPY TREATMENT BEFORE & AFTER