IV (intravenous) therapy is a medical treatment that delivers fluids, vitamins, minerals, and medications directly into the bloodstream through a vein. Individuals interested in boosting their health, improving their hydration, and receiving essential nutrients are increasingly turning to IV therapy. During the treatment, a small catheter is inserted into a vein, and a customized solution is delivered directly into the bloodstream. The solution may contain vitamins, minerals, amino acids, antioxidants, and other nutrients tailored to the individual's specific needs. IV therapy is a safe and effective way to enhance overall wellness and treat a variety of health conditions.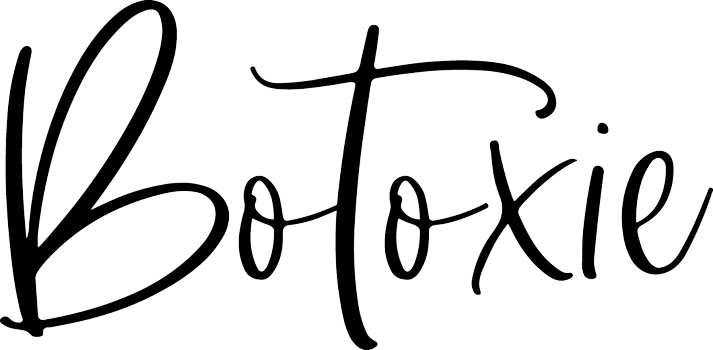 1 bag is equal to 1 liter
You can also add a second bag.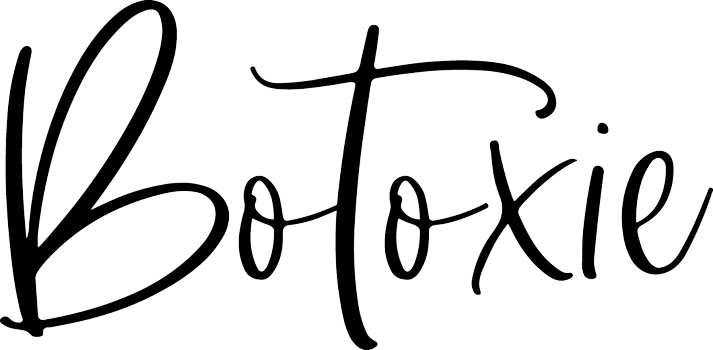 IV Vitamin Therapy - Tier 1
■ Social Survivor (hangover) –
Hydrate and restore electrolytes with anti-nausea, headache, and pain relief.
■ Immune Boost –
A blend of several vitamins and minerals to support the immune system. Great before travel, special events, or routine wellness.
■ Radiance and Rejuvenation
Gives your skin a boost of vitamins and proteins needed to support collagen building, hair, skin, and nail health
■ Custom IV Therapy
Consult with our experts for a custom IV treatment for many health concerns.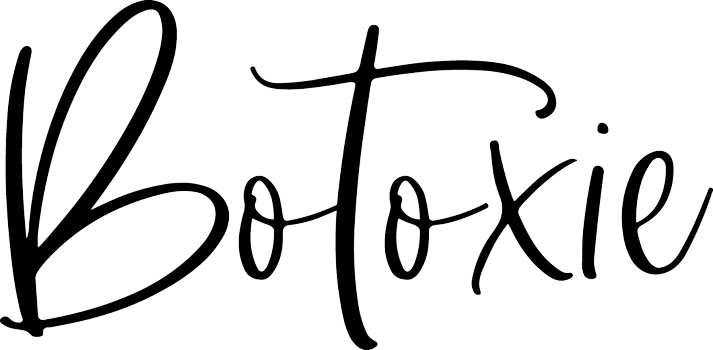 IV Vitamin Therapy - Tier 3
■ High Dose Vitamin C – starting at $400
■ NAD+ Starting at $500
Restore energy stores and boost athletic performs
■ High Dose Vitamin C 
■ NAD+ 
Restore energy stores and boost athletic performs
IV THERAPY TREATMENT BEFORE & AFTER