Neuromodulators (Botox®) San Diego, CA
Neuromodulators (Botox®) San Diego, CA
A neuromodulator is the medical term for brands such as Botox®, Dysport, and Jeuveau. These brands contain botulinum toxin, which is created by the bacteria Clostridium botulinum. This toxin has been processed and manufactured to provide a controlled dose that can be injected into muscles where its mechanism of action starts.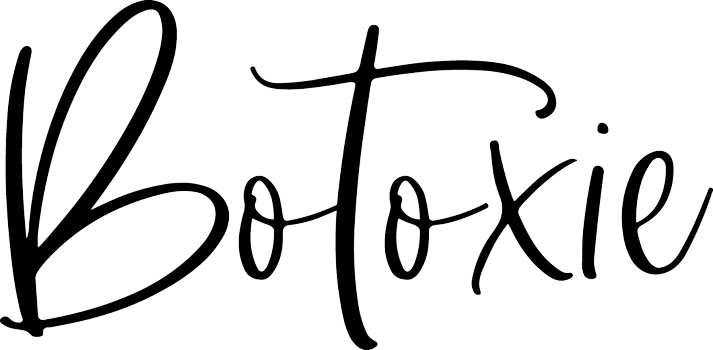 Aftercare For neuromodulators Treatments
Allow two weeks for the full effect to take place. Mild asymmetry during this period is normal. Remain upright for the first 4 hours post-injection. Avoid heavy lifting, sweating, or exercise for 24 hours. Avoid saunas or hot tubs for the first 24 hours. Do not touch or rub injection site for 24 hours. Avoid facials or other facial cosmetic procedures for 2 weeks. If your upper lip was treated, you will not be able to drink through a straw, whistle, or enunciate some words for approximately 2 weeks. Arnica, an herbal supplement found over the counter can reduce healing time. Although rare, infection in the injected area is possible. Signs of infection may include redness and tenderness in the infected area and fever.
BOTOX TREATMENTS BEFORE & AFTER