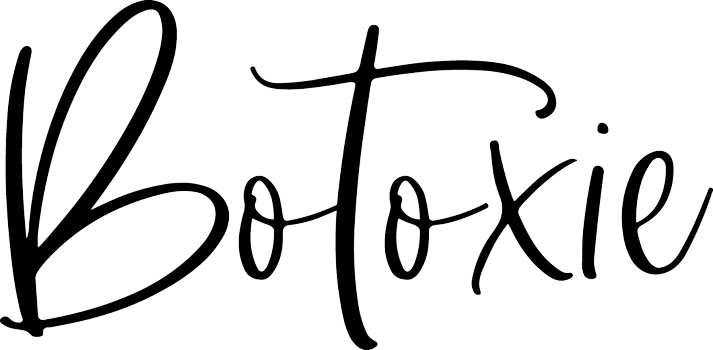 At Botoxie, our goal is to provide world class aesthetic service and treatments to our clients. We want to build a personal relationship founded on trust and care to ensure your peace of mind.
We value your safety and seek to provide the best treatment results with the utmost of care.
Founded in 2022 by Leilani Sutherland NP and Brian Culley NP, who have been specializing in aesthetic medicine since 2016. Botoxie was created to provide a trendy destination where clients can experience the highest quality service and outcome on aesthetic treatments. Our team of highly trained providers are experts in advanced injectable procedures, laser treatments, regenerative therapy, and medical skin care.